My creative living experiment is the process of figuring out what kind of life I want to create and, through stillness,
possibility and action, experimenting with different ways of bringing it into being.
This space is where I write about it.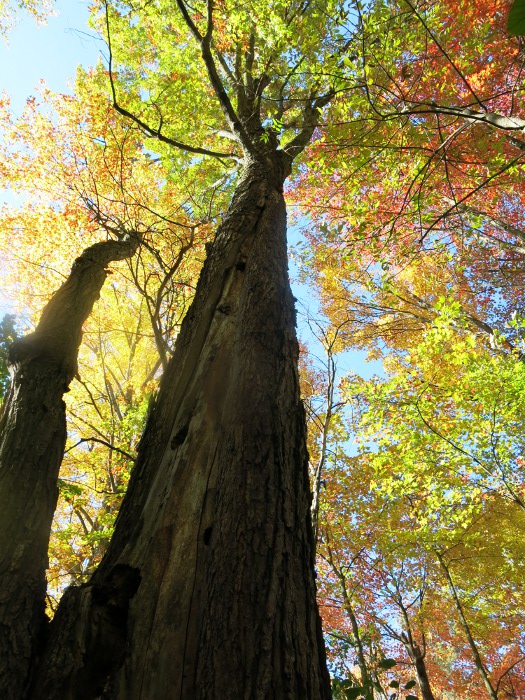 I've been blogging for over 10 years. Musings, thoughts and words written in spirit of discovery and self-reflection.
Art, books, hearth & home. Images offering you glimpses into my world.
Prompts inviting us both into expansion.
In 2008 I picked up a paintbrush for the first time since kindergarten and I haven't put it down since.
This kickstart to my creative journey as an adult led me to play with many mediums including acrylics, pastels, digital photography and iPhoneography.
Blogs, books and resources that inspire and entertain along my creative journey.
I share them here should you find them useful too.
this is me
I love art, nature, books, music, old movies, creating spaces, family history and all things vintage.
I geek out on spreadsheets, frameworks and PowerPoint (yeah that's right, PowerPoint).
I believe that living with intention is where it's at, that we get to create our story.